Smart Building Technology
Designed for professionals styled for homes
Whenever there is need for wireless expertise Lansen Systems is your partner. The company have been developing and manufacturing battery driven sensor systems for more than 10 years.
IOT devices such as Wireless M-BUS devices and highest security wireless devices are part the portfolio. As part or our expertise we can tailor made our products to perfectly fit your desired needs. With state of the art hardware design, proven software and elegant design we are confident that we have what you are looking for.
We are proud to present the new LAN-WMBUS-G-LDS leakage detector for water. The device seamlessly integrates in existing and new Wireless MBUS infrastructure and immediately detects water leakage. The Wireless MBUS uses a water sensitive cable mounted on the floor. As... read more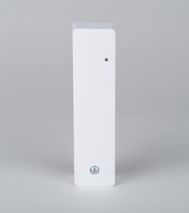 High quality Wireless M-BUS devices. Battery life, perfect building quality is key features of theese producs.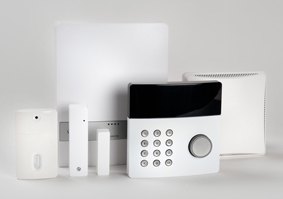 Security products built on the Emwinet security platform. When highest wireless security is needed theese are the products for you.
M-BUS Products
Vermin detector
Temperature sensor
Moisture sensor
Pulse counter
AMR – Water meeter
Visiting address
Lansen Systems AB
Science Park
Pilefeldsgatan 73
Halmstad
Sweden
Mailadress
Lansen Systems AB
Box 186
SE-301 05 Halmstad
Sweden
Company
Vat: SE556901401101
Bankgiro: 121-0491
Orgnr: 556901-4011